Your coach and sparring partner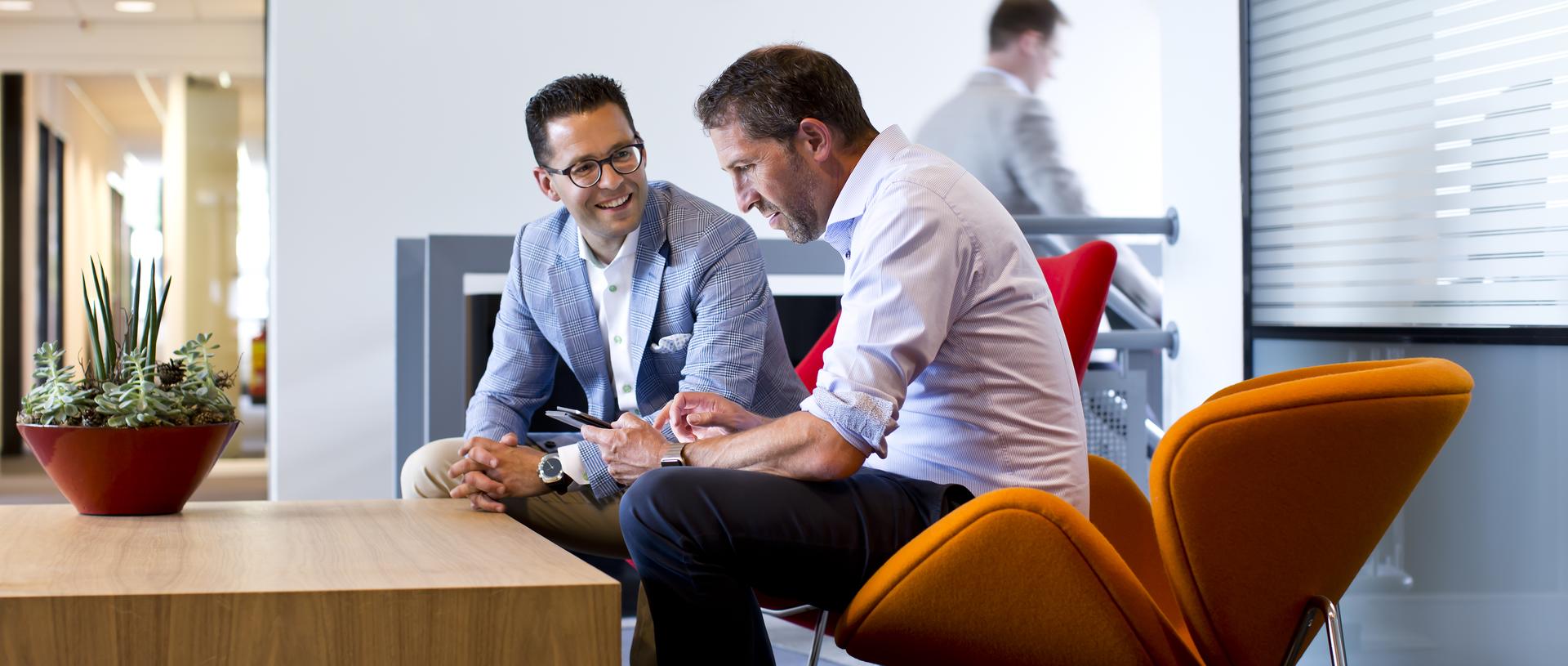 HLB Van Daal: your coach and sparring partner
As an entrepreneur you are pursuing personal goals and dreams. You want to be confident about making the right business decisions to be prepared for the future. Our consultants and accountants help you improve the operational and financial processes of your company so that your return improves and you can achieve your goals. HLB Van Daal has developed a unique tool for this purpose: the HLB Challenge & Control programme. The programme analyses eight themes that are important for every company, large or small. The results give you optimum insight into where your organisation stands. You get a clear picture of the steps you need to take to accomplish your goals. This requires insights that support your decisions. You need advice from someone who knows you and your company well. HLB van Daal is the coach and sparring partner you're looking for.

In addition to delivering accountancy, auditing, tax and consulting services for your business, HLB Van Daal specialises in specific sectors, including Agri & Food. Our agri-food consultants usually have an agricultural education or background; moreover, we invest significantly in knowledge. In addition, collaborates with HLB Matchers, specialising in mergers, acquisitions and business transfers. Our total package of professional services ensures that we are always able to assist our clients optimally.

This is how we help your company
The services provided by HLB are aimed at relieving you of your worries as an entrepreneur.