HLB: 'Together we make it happen'
As an entrepreneur you do not just work in your business, but preferably on your business. You are working on today, but you prefer focussing on tomorrow and the day after. You want to excel in your business. You want to deliver quality. Grow. Increase turnover and return. To realise all your dreams, ambitions and goals, a solid partner is welcome. The consultants, accountants, lawyers and tax specialists of HLB Netherlands think along with you.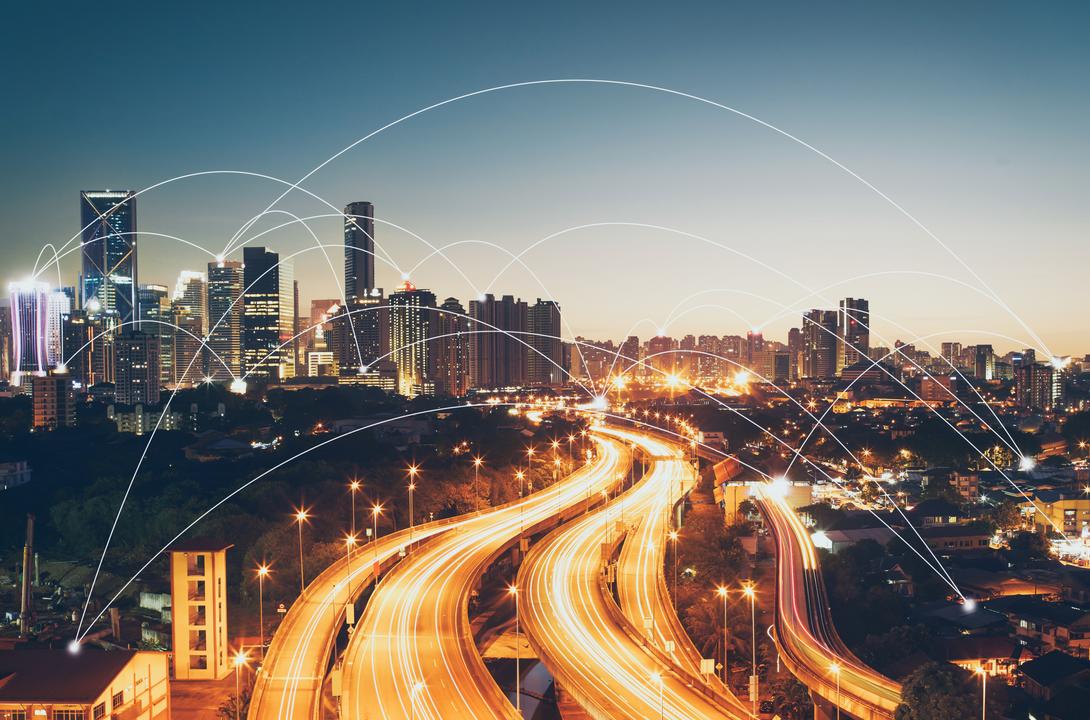 HLB assists you in realising your goals
HLB assists you as a total partner with strategic advice, innovative IT services, legal advice, administrative services and HR services and specialist knowledge in the area of, inter alia, subsidies and not-for-profit. We assist you in realising your business and personal goals. And to obtain more success with your business. 'Together we make it happen'.
Network of independent accountancy firms
HLB Netherlands is a powerful network of 5 accountancy firms spread throughout the Netherlands: HLB Amsterdam, HLB Blömer, HLB Den Hartog, HLB Nannen and HLB Van Daal. The 5 HLB offices, with a total of 16 establishments, operate fully autonomously and are independent legal persons. However, the well over 425 professionals share their expertise with each other on a daily basis. Together we moreover invest in education, training and innovative solutions.
International network: active in no less than 150 countries
We not only cooperate actively in the Netherlands, but we also do this worldwide. The international HLB network comprises 700 offices in no less than 150 countries. As locally rooted consultants, accountants and tax specialists we know what is going on. Regionally, nationally and internationally. Your enterprise takes ample advantage of this.
HLB - Together we make it happen