Home in the north, internationally active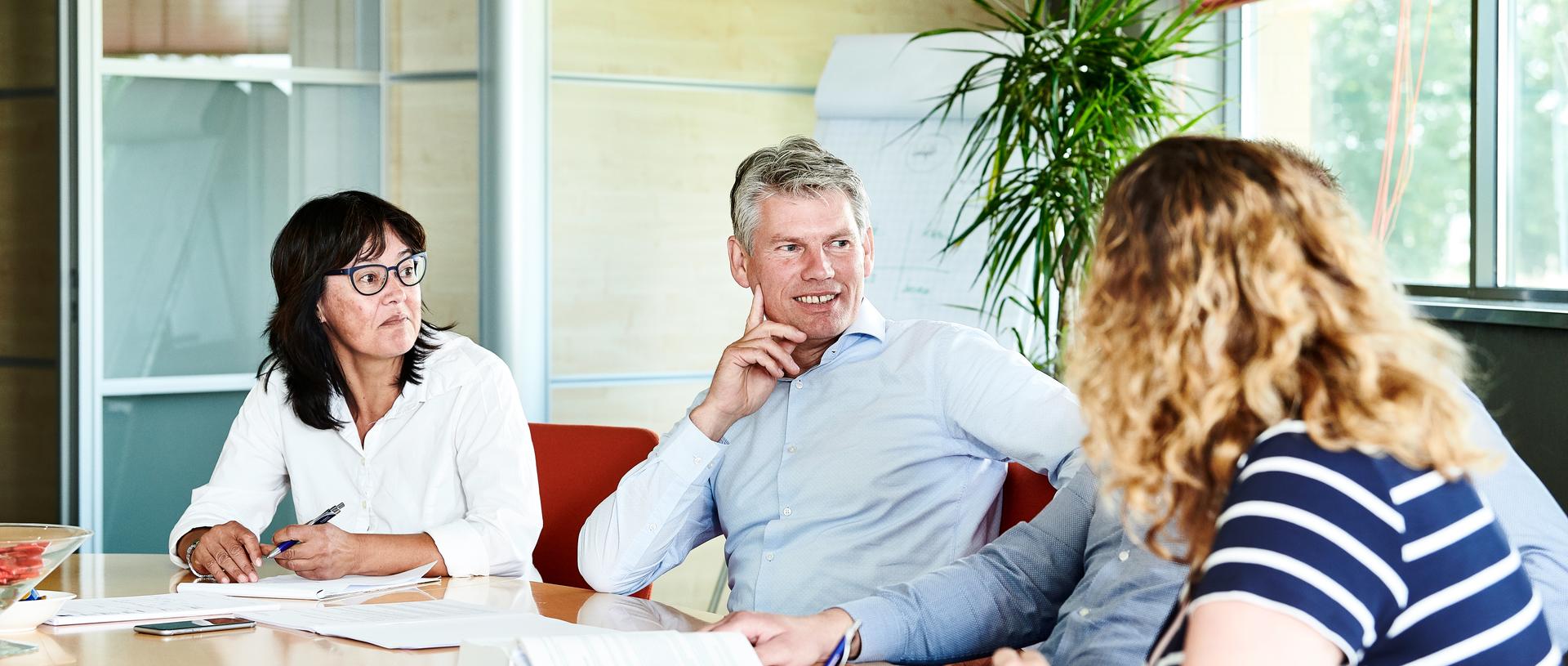 HLB Nannen supports you and your company
As an entrepreneur you expect a practical and resolute approach of your accountant, tax consultant and legal consultant. HLB Nannen assists you and your enterprise in your commercial and financial issues. Whilst focussing on the future, we assist you with a broad package of services. From the audit of your annual accounts and payroll administration to specialist services, like estate planning and pension consultancy, for you as a DMS. And from the tax optimisation of the corporate structure to international tax services. HLB Nannen has represented committed partnership, reliability and integrity for well over 75 years.
This is how we help your company
De dienstverlening van HLB is erop gericht om u als ondernemer uw zorgen uit handen te nemen.