Authoritative in Utrecht region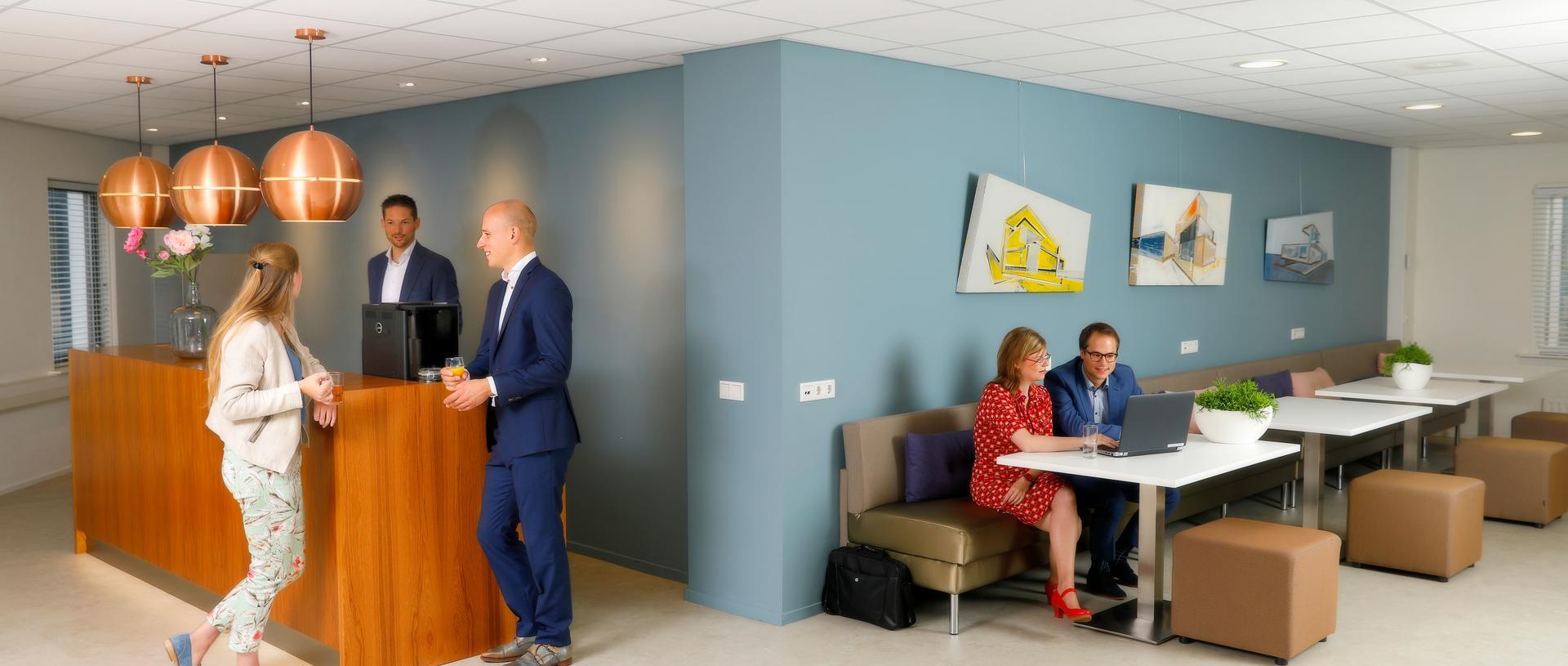 HLB Blömer takes care of everything
As an entrepreneur you want to realise the best possible results with your business. The accountants and consultants of HLB Blömer assist you in this. Our services are fully aimed at offering you a total solution. We work for and together with your business as if it regards our own enterprise. We do this by delving into your goals, your enterprise and your market. A sustainable and personal relationship is therefore very important to us. This implies that HLB Blömer can, as a financial sparring partner, inform and advise you proactively about subjects that are relevant to you.
Our team of about 80 experts and professional specialists are on call daily giving support to over 1,000 business people. Quality and innovation are our core values. In addition to providing leading-edge services in the areas of accounting, commercial advising, auditing and salary administration, HLB Blömer specialises in providing guidance on business transfers, business optimising, IT auditing and data analysis, not-for-profit, family office, asset management and the financing process.
On the last Tuesday of every month we organise the HLB Blömer Academy: a meeting dedicated to a specific theme. In addition to our specialists, you'll meet external experts with whom we regularly join forces. Together we have double the expertise and can answer all your specific questions.
This is how we help your company
The services provided by HLB are aimed to relieving you of your worries as an entrepreneur.