Your business always comes first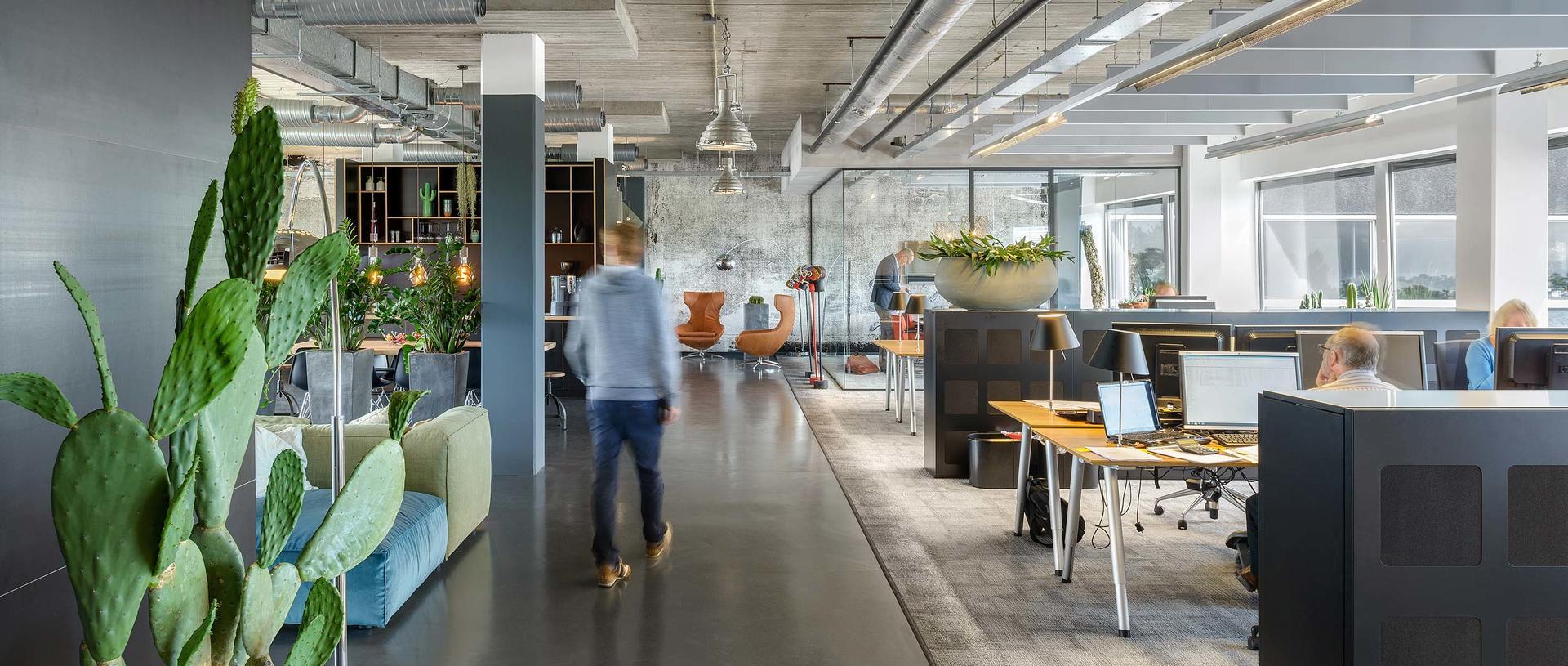 The environment within which you operate changes at a high pace. Legislation and regulations and fast technological and digital developments render enterprising ever more complex. The accountants, tax specialists and consultants of HLB Amsterdam assist you. Departing from what is important to you, we advise you on the best solution for your financial, tax and legal issues.
This is how we help your company
De dienstverlening van HLB is erop gericht om u als ondernemer uw zorgen uit handen te nemen.