Exceed the customer's expectations!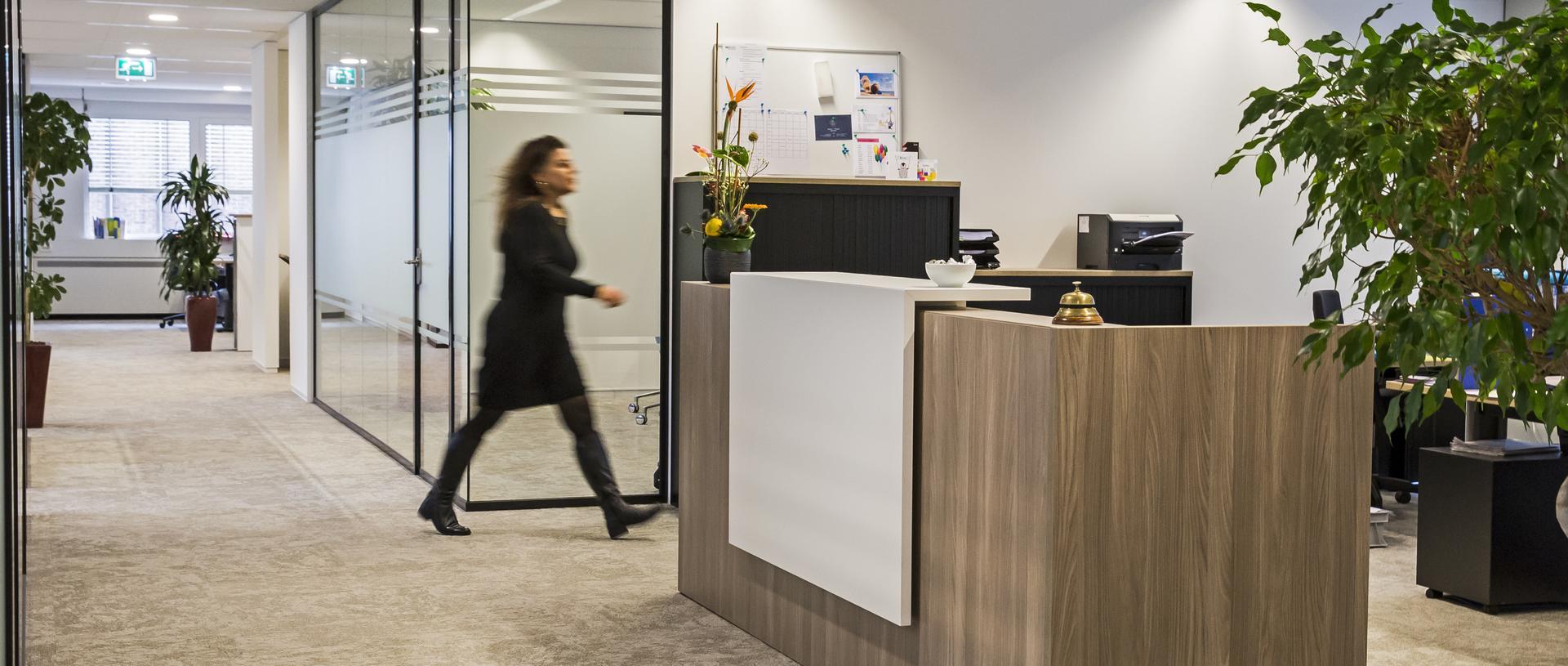 As an entrepreneur you do not just work in your business, but preferably on your business. HLB Den Hartog has the ambition of being your most valued consultant and assists you with a broad package of services. From the audit of your annual accounts to specialist services like business valuation, subsidies and accountancy for the civil-law notary and legal practice. But also from the tax optimisation of your structure to investment issues. 'Know your customer and offer services that exceed the expectations' is our guiding principle.
This is how we help your company
De dienstverlening van HLB is erop gericht om u als ondernemer uw zorgen uit handen te nemen.